Leadership Development – Professional Coaching
Influence and motivation are key elements that affect team productivity, momentum, and consistent client engagement. Yes, as a leader, YOU impact the bottom line. You are the spark that ignites team passion, motivation, and client experiences.
Whether new to management or a seasoned professional, we aren't always aware of the habits and actions that hold us back when communicating and attempting to influence our teams. The words we speak are impacted by our body language and tones of voice. In fact, we speak volumes with our non-verbal communications. Providing direction with a giggle? Fidgeting? Tones of voice too direct? Not concise enough? These lead to a lack of trust and respect, and leading by manipulation or not leading at all.
We start with personal development, focusing on building trust and providing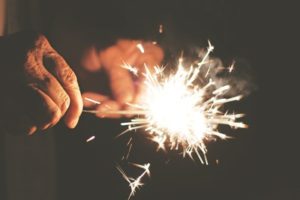 feedback. We discuss accountability for ourselves and our teams, how we communicate, and look at the habits and actions that may hold us back to be the most influential leaders we can be.
Whether for an entire team needing a 360 degree feedback evaluation, or individuals new to management looking to gain confidence and build influence, Slone Solutions, LLC provides the resources to motivate employee performance, create accountability, and impact customer service.
Build Trust. Influence. Lead.